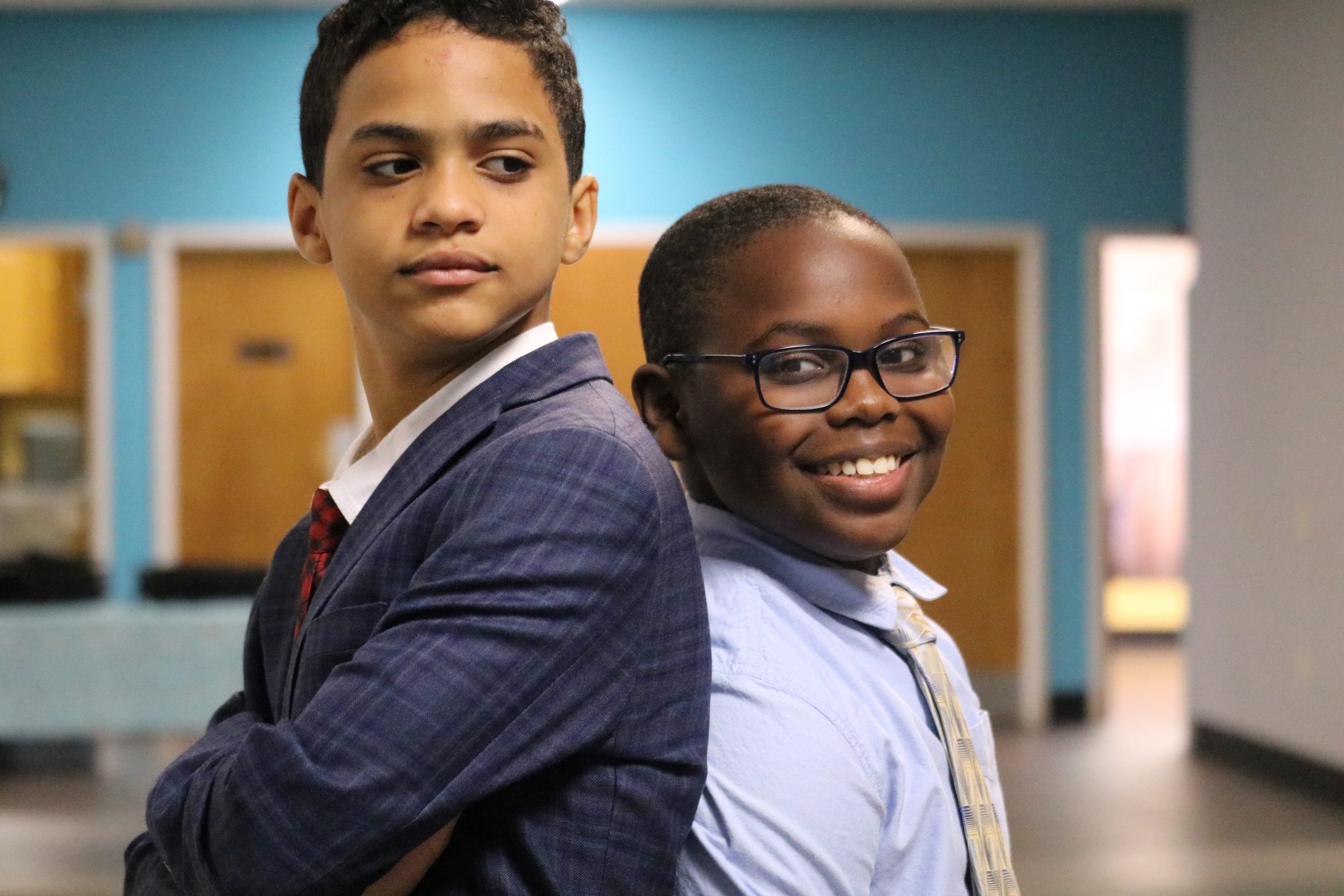 Our main focus is providing a safe and loving environment where kids can learn about Jesus and grow in their faith. Our team is dedicated to making sure your child is well cared for and feels inspired to learn more about God's love. We're looking forward to getting to know you and your family and being a part of your child's spiritual journey.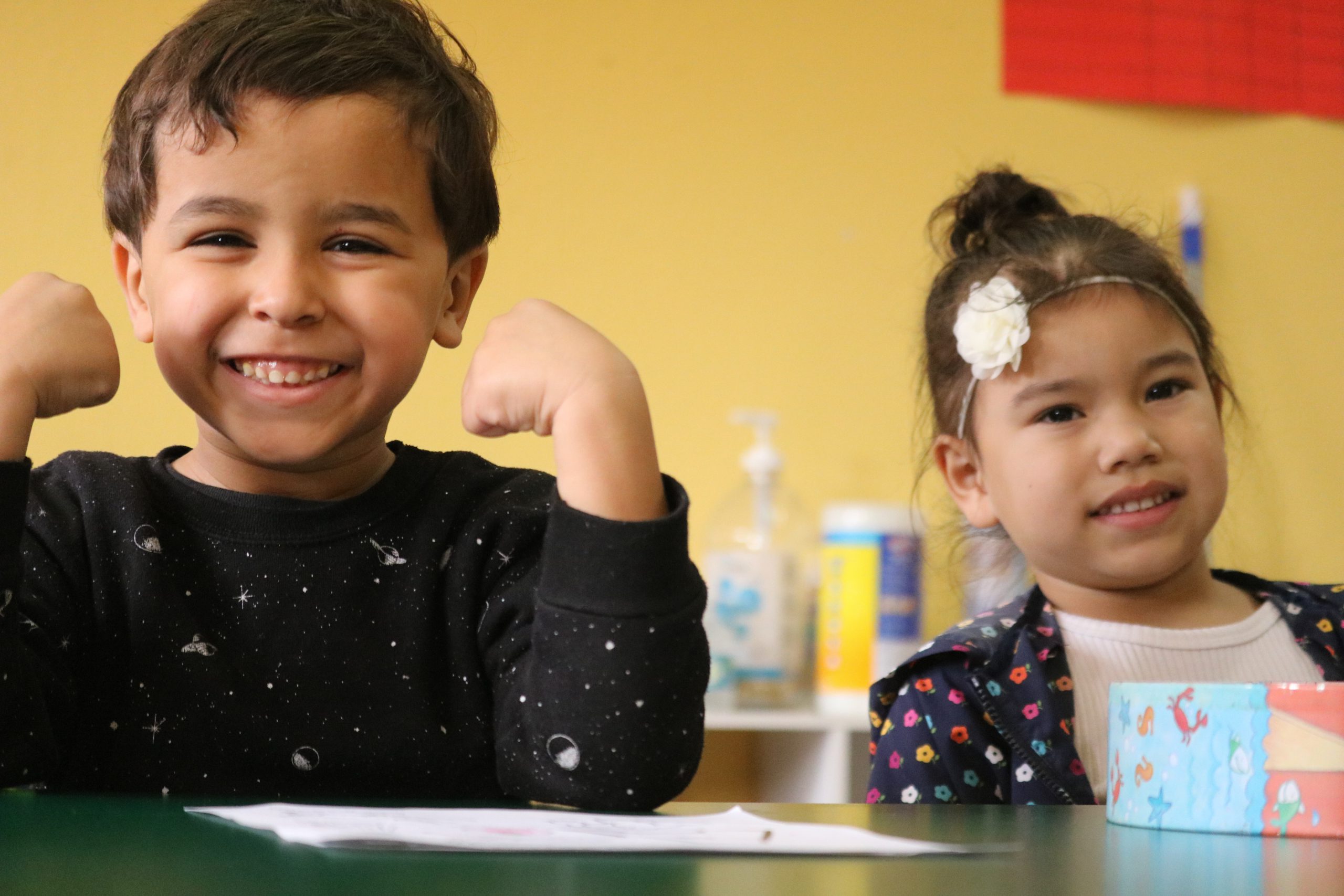 ---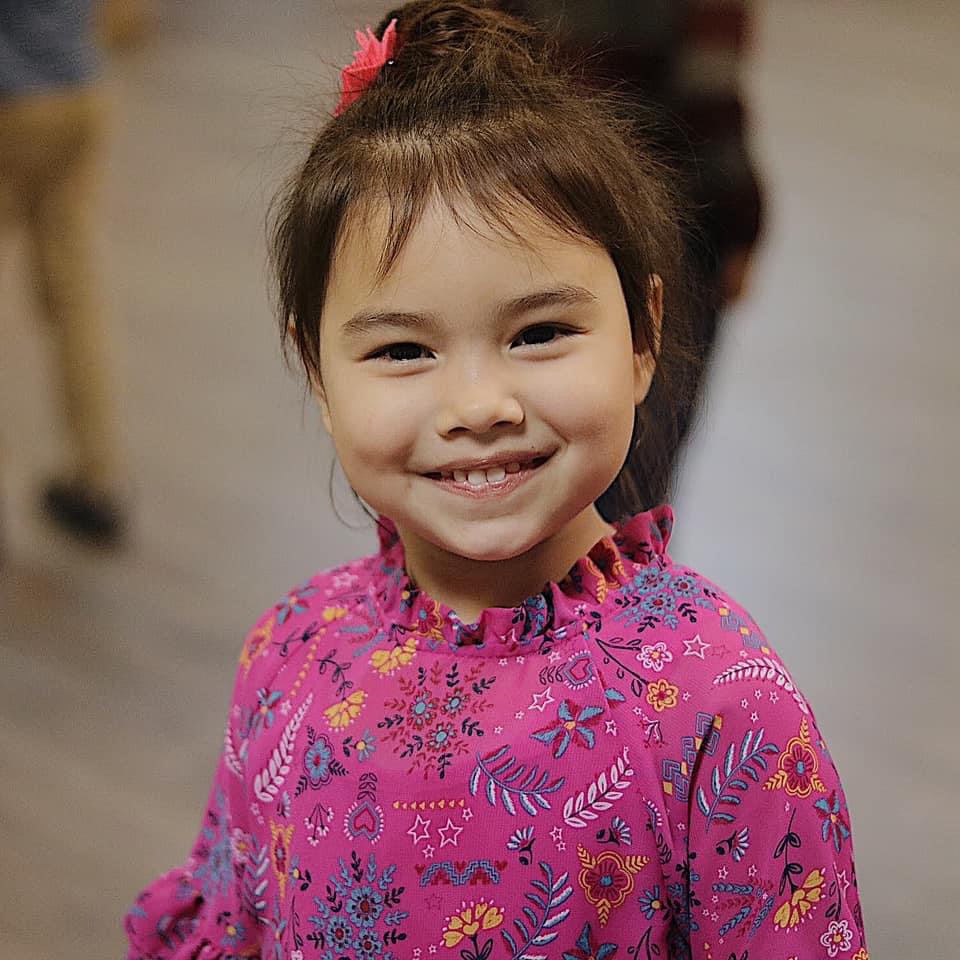 Church designed specifically
for children to grow in God
---
TODDLERS (3-4 YEARS OLD)
Our toddler class is designed for children ages 3 - 4 years old and is the perfect place for your little ones to learn and grow in their faith. During our class time, we use age-appropriate activities, stories, and songs to help your child learn about God's love in a fun and interactive way.
EXPLORERS (5-7 YEARS OLD)
Our Explorers class is a place where your child can continue to grow and learn about God's love in a safe and nurturing environment. We believe these early years are a time of significant spiritual growth, and we are here to support and encourage your child on their journey.
DISCOVERY CLUB (8-11 YEARS OLD)
Our Discovery Club class is led by a team of enthusiastic and dedicated teachers who are committed to helping your child learn and explore their faith through various activities, games, and discussions. We can't wait to get to know your child and to be a part of their spiritual development.
KID FOCUSED WORSHIP
Our worship service is designed to engage and inspire children with interactive songs, stories, and activities that help them learn about God's love.
DEDICATED VOLUNTEERS
At Orlando Pentecostal Church, our dedicated volunteers are essential to our Children's Ministry. They are committed to providing a loving and safe environment where kids can learn and grow in their faith. We are grateful for the time and energy they invest in our children's lives.