We are so glad that you have decided to visit us and we hope that you will feel at home here. We are a community of believers who come together to worship God, learn from His Word, and encourage and support one another in our faith journey.
We want to ensure you feel welcomed and supported. Our Welcome Team is here to answer any questions you may have and to help you get connected with others. We also offer a newcomer's class called Next Steps which is an excellent opportunity to learn more about our church and to meet others who are new. We hope you will find a place to belong and grow at our church. Please don't hesitate to reach out if you have any questions or want to chat.
---
We look forward to getting to know you and walking alongside you as you grow in your faith.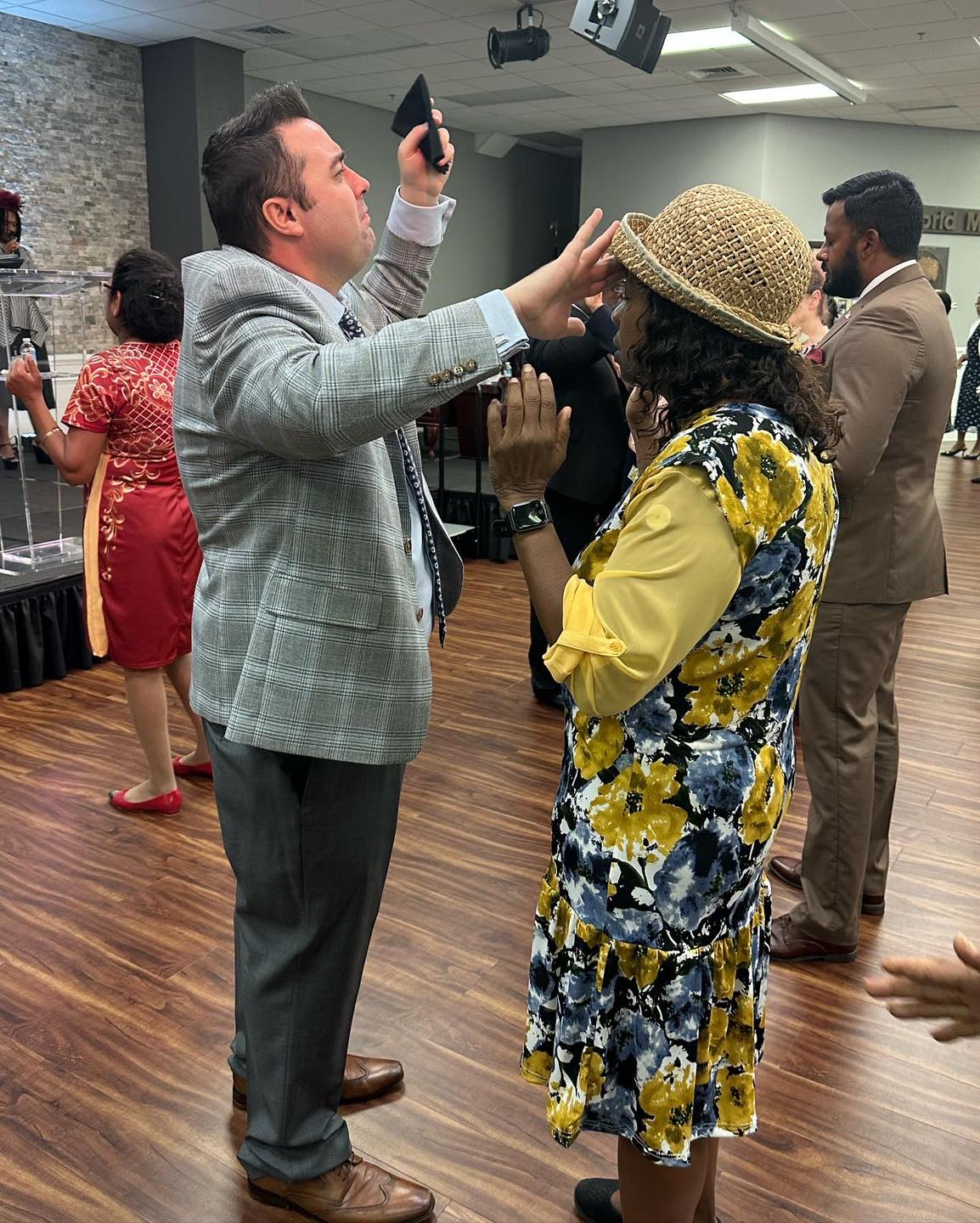 ---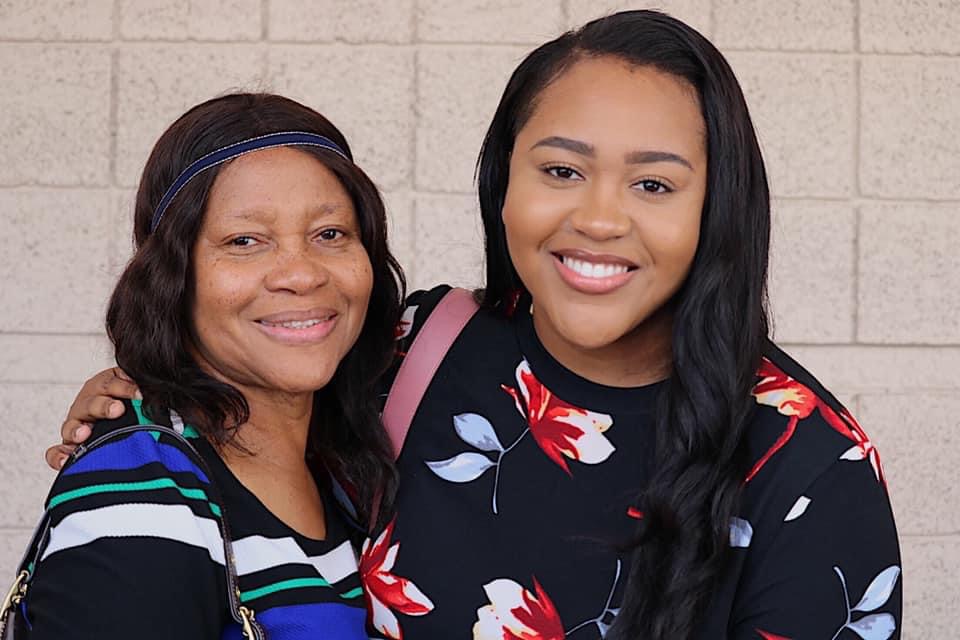 We want you to
feel right at home
WHAT IS THE SERVICE LIKE?
During our weekend service, the service is typically between 60 and 75 minutes. The service begins with energetic praise and worship music, followed by a message from one of our ministers based on the Bible and designed to be thought-provoking.
WHAT ABOUT MY KIDS?
Upon arrival, you and your family will be welcomed by our team. A volunteer will then take your child to their designated age-appropriate room. If your child needs extra time to adjust, you are welcome to accompany them until they feel comfortable.
WHAT DO I WEAR?
At our weekend services, you can find various clothing options, including casual and business attire. Please note that at OPC, we do not emphasize what you wear or how you look. The focus is on creating a welcoming and inclusive environment for all.
I WANT TO LEARN MORE
We would love to invite you to join our Next Steps class. This class is designed specifically for newcomers and is a great way to learn more about our church, our vision, values and what we believe.
I WANT TO GET INVOLVED
Volunteering at our church is a great way to get involved and make a difference in your community. Whether you have a lot of time to give or just a few hours a month, we have various opportunities for you to utilize your talents for the ministry. Reach out to us and let us know how you want to get involved.
Connect with us in advance
If you would like to plan your first visit or connect with us, you can fill out our digital connect card below. There is no need to RSVP for your first visit, but if you have any questions or want to get in touch, please don't hesitate to reach out. We look forward to meeting you and making you feel at home at OPC!